A global leader in
Critical Infrastructure Solutions
DARKPULSE INC: OTC: DPLs
As smart cities become a reality, DarkPulse is the foundational technology to empower global system dynamics.
sign up for email updates
innovative applications for various sectors
Innovation at the speed of dark
DarkPulse is more than a technology company.  In addition to extensive work on the manufacture, sale, installation, and monitoring of laser sensing systems, the company is focused on expanding its services and partnerships to address global infrastructure and critical resource challenges.
Based in New York, DarkPulse develops, markets, and distributes a suite of engineering, installation, and security management solutions to industries and governments on an international level.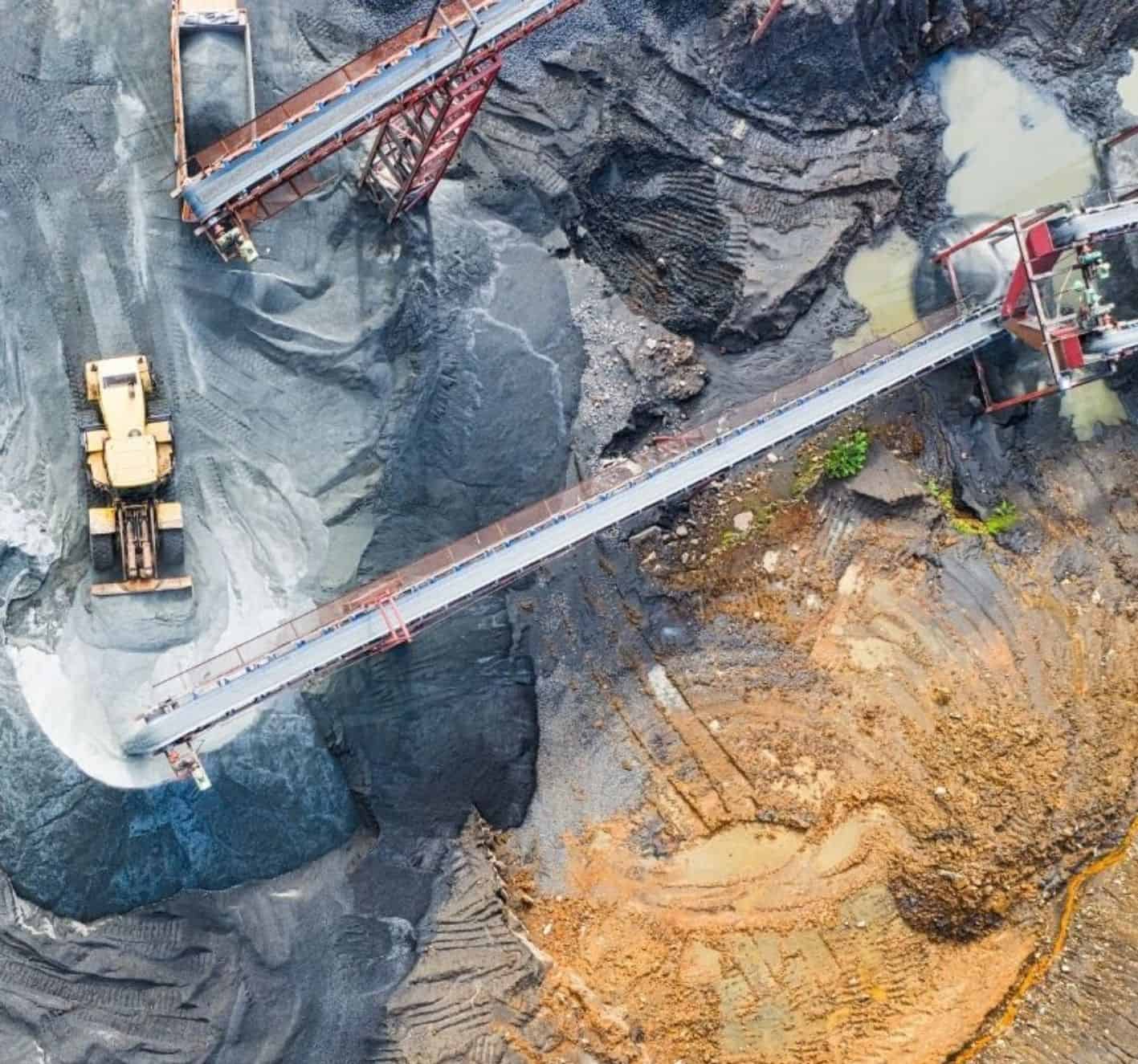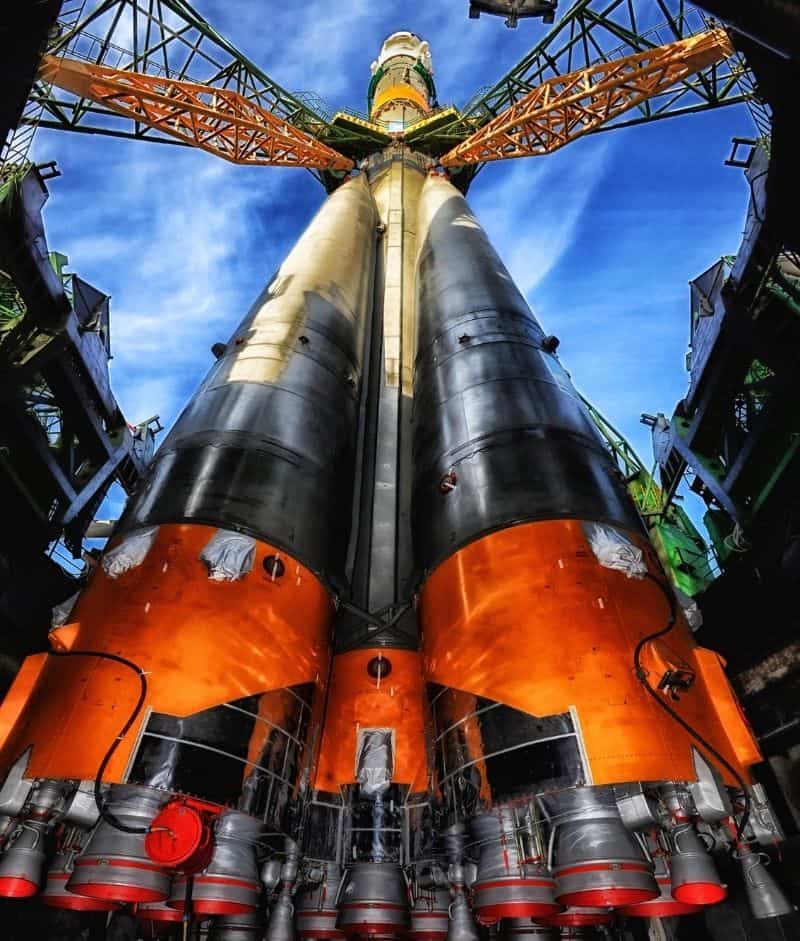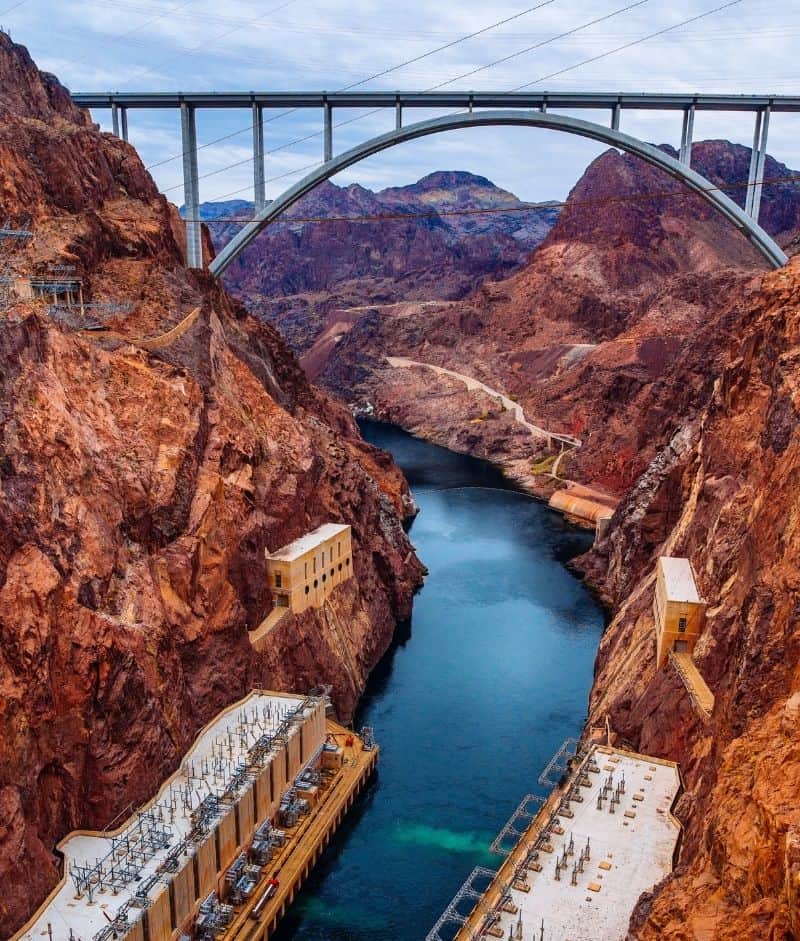 Case Study
Honcut Bridge: Revolutionizing Infrastructure Monitoring with EREBOS
Case Study
Ensuring Security & Monitoring Excellence for Trans Anatolian Natural Gas Pipeline (TANAP)
Case Study
Empowering Crossrail North East Spur Project and Beyond